Solutions that meet your needs
What We Do
Solving Wicked Problems
Wikipedia defines a "wicked problem" as a problem that is difficult or impossible to solve because of incomplete, contradictory, and changing requirements that are often difficult to recognize and that involves other complex interdependencies –   the effort to solve one aspect of a wicked problem may reveal or create other problems.
OCONUS Security LLC serves the Federal Enterprise and the Industrial Base best by addressing "wicked problems."  By networking with academia, engineers, national and private sector laboratories, medical professionals and business leaders, OCONUS Security LLC provides our clients with the ability to bring theoretical concepts with national security application potential to the real-world marketplace by:
Assisting in identifying and developing funding streams

Conducting prototype modeling

Locating technical support

Identifying manufacturing locations

Exploring opportunities within the Federal enterprise for product use and application

Assisting with technical writing and editing for product concept approval submissions/patents

Offering access to Federal and Private Sector clients who require equipment, lab space, and field testing and evaluation

Working in conjunction with our clients to showcase their products at trade shows and symposiums

Promoting opportunities for clients to present their ideas and products using TED Talks speaking venues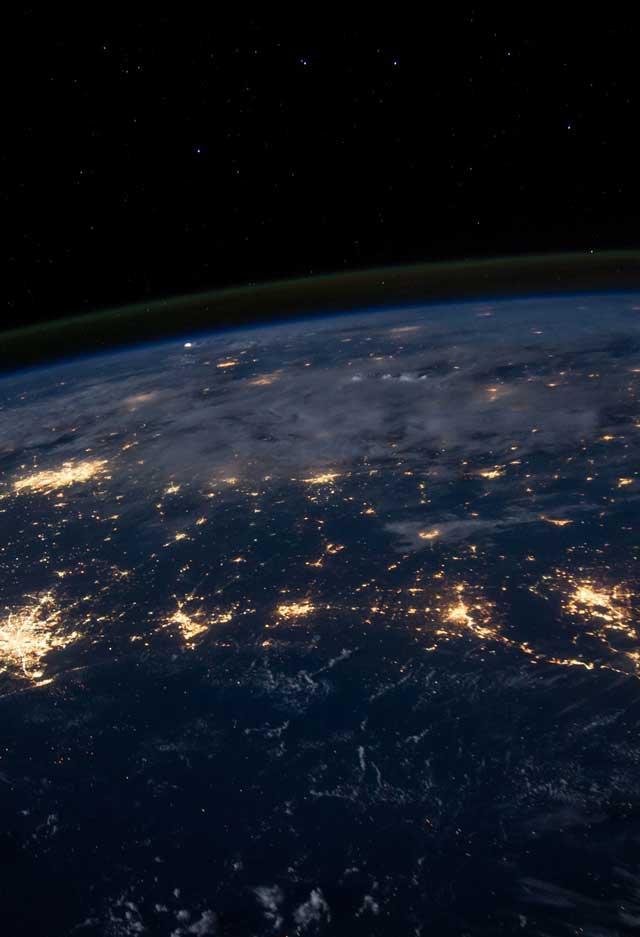 In the era of "Paralysis by Analysis," OCONUS SECURITY LLC cuts through the Gordian Knot oftentimes providing non-traditional solutions to perceived, complex issues.
Contact Us
What Problem Can We Solve for You?
For further information about how we can assist you, please contact us for a consultation. A senior member of our team will get back to you promptly to take your brief, either over the phone or in person.
For more information contact us at:
1-571-233-2375
info@oconussecurity.com